Technology and communications strategist
Craig B. Clawson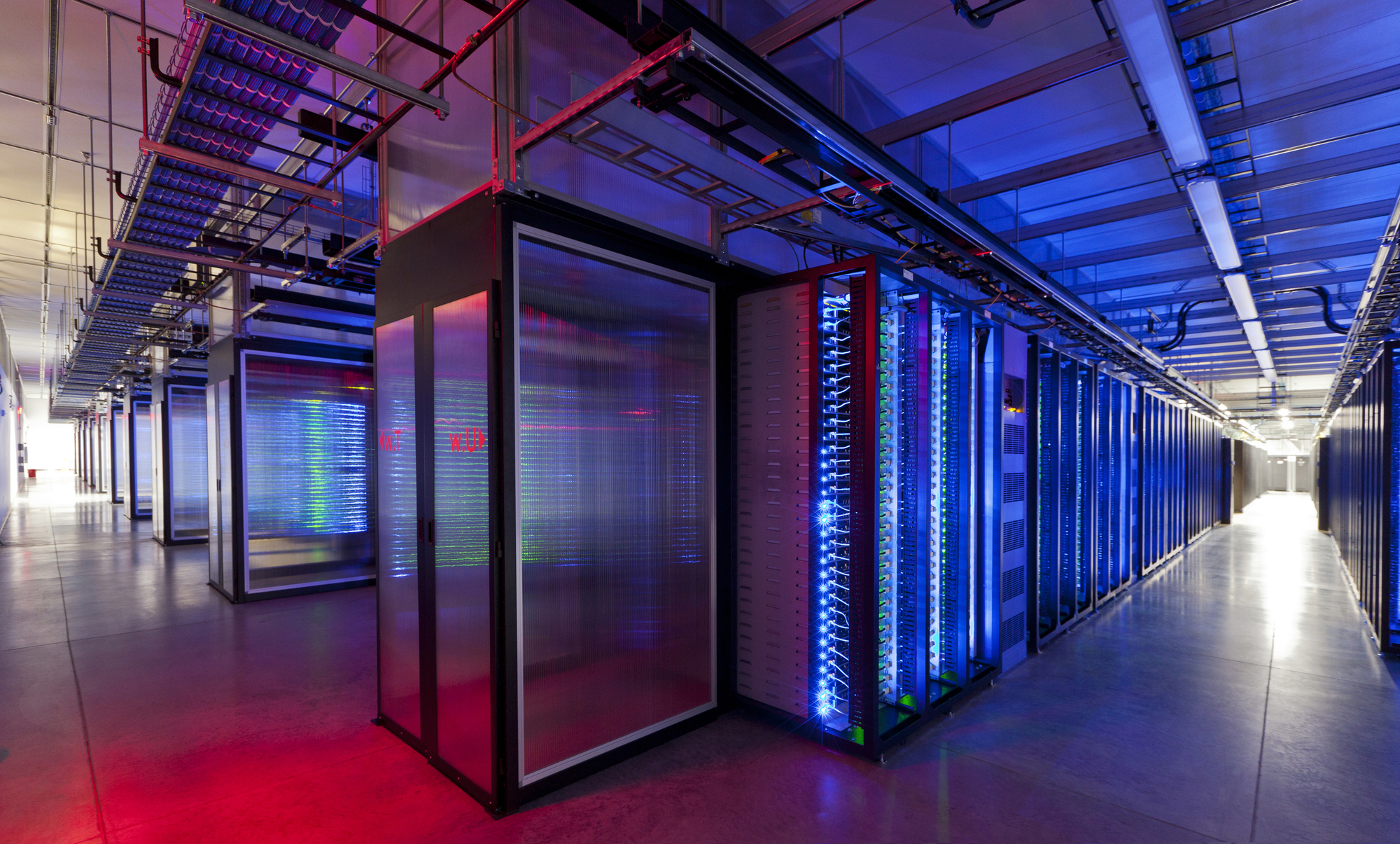 Introduction
Decades of Leadership
Working with some of our nation's best companies, Craig has provided Information Technology solutions, support, operations management, budgeting, and strategy to move forward in an unpredictable world.
As a podcast and digital media expert, he has told the stories of others to thousands of people world wide.
Let's Talk
Contact to begin to solve your technology and communication needs
MY PROMISE
I will make your challenges my own. I will draw upon my decades of experience in both information technology and communications to find the best solution possible for your organization.
employers and clients
About Me
MY NAME IS Craig
From early on, others saw that I had an affinity towards technology. My first foray into programming was when I created a software solution to calculate tax rates for Gautier Federal Credit Union - at 13 years old.
I attended the Penn State University, majoring in Communications and Journalism, and eventually entered the news business, working for both TV and Newspaper outlets.
At the turn of the century, I shifted my focus to Information Technology, and quickly proved myself to be a capable team leader, visionary, and strategist.
In recent years, I've returned to my journalism roots as a hobby, and have co-created Columbus Ohio's premier interview podcast, 6pod4.